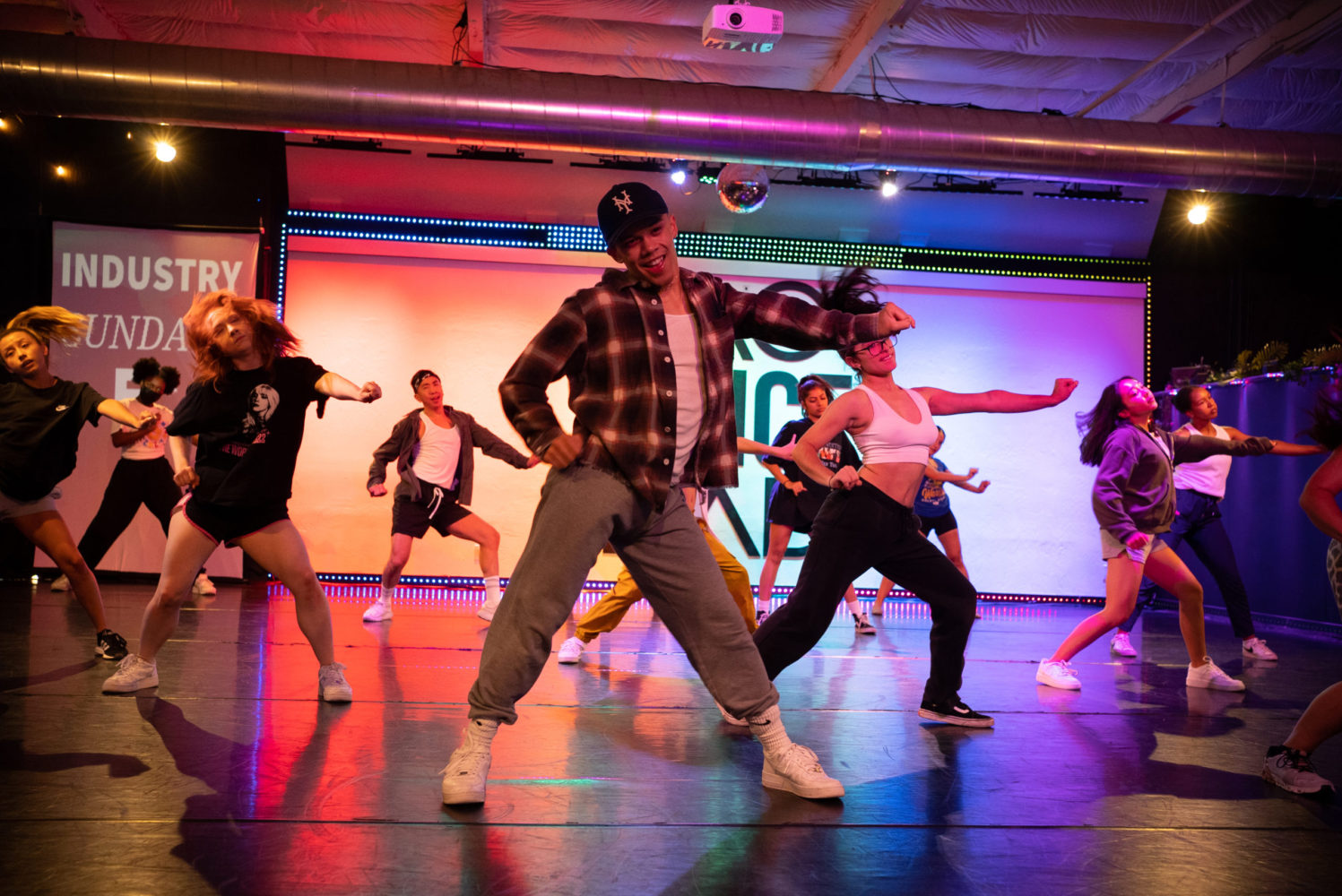 quality, affordable dance classes
Upcoming Events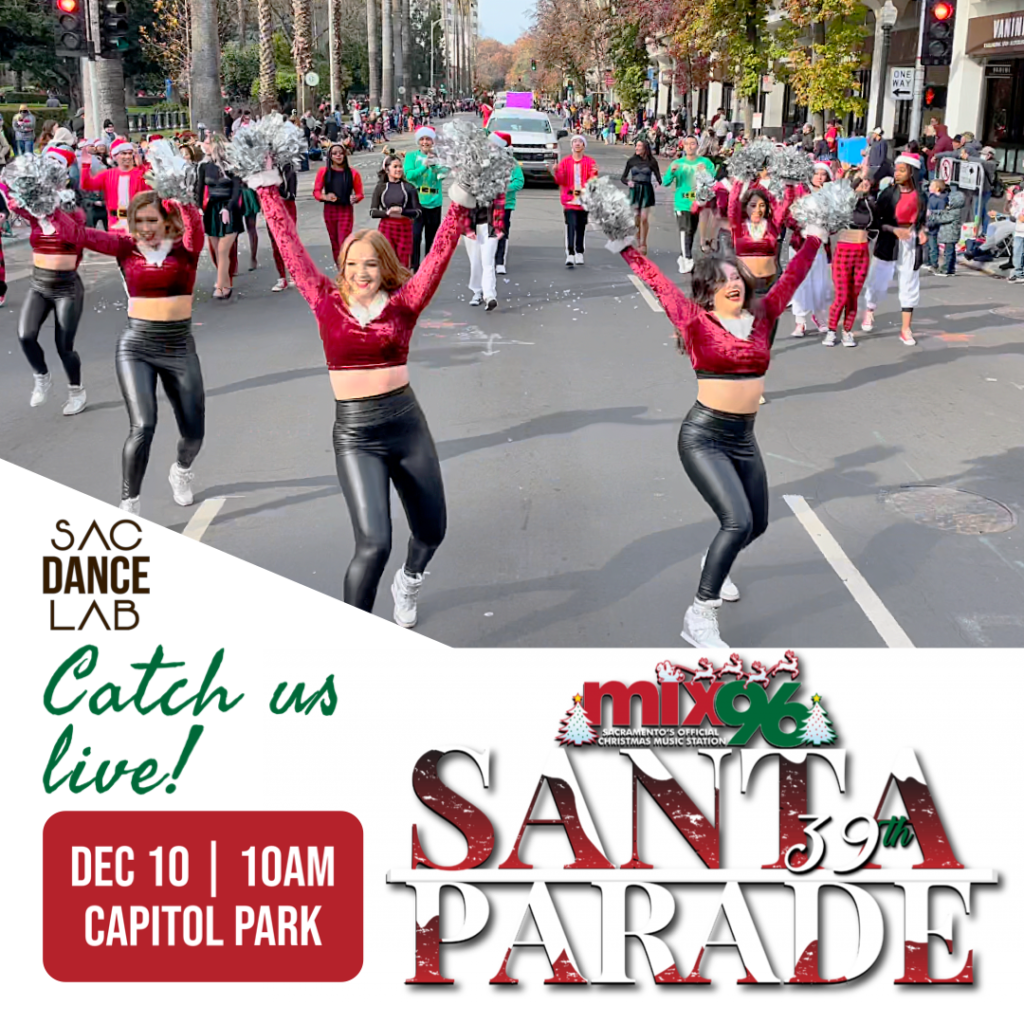 Dance Class Pricing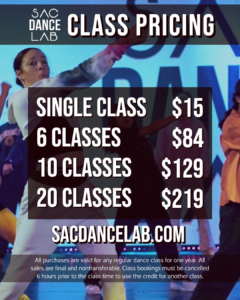 All purchases are valid for any class on the regular schedule for one year from day of purchase.  All purchases are non refundable and non-transferable. BUY CLASSES HERE
---
Sac Dance Lab is Sacramento's leader in commercial dance training including styles like hip hop, heels, jazz, contemporary and jazz funk dance classes from beginner to advanced levels. With a focus on industry styles and professional dance advocacy, Sac Dance Lab is a unique, boundless place to train for aspiring and professional dancers, while welcoming non-professional enthusiasts. Our classes are taught by dance industry leaders including NFL, NBA and commercial choreographers from around the nation.
---
Sac Dance Lab has won Sacramento Magazine's BEST OF SAC awards as the "Best Place to Take a Dance Lesson" for two years in a row, 2021 and 2022!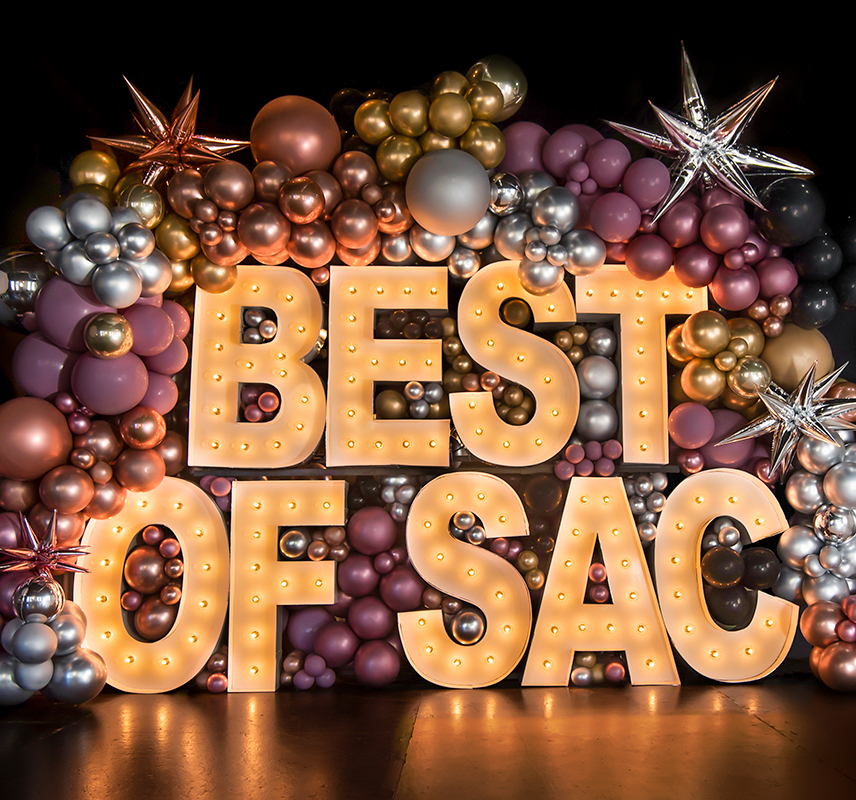 We could not be more proud of the creativity, collaboration and dedication from each of our instructors over the last (almost) six years.
Thank you to our performance teams for their genuine enthusiasm to entertain, grow and support local arts! These dancers illustrate the diversity of Sacramento, while demonstrating the potential to reach all audiences through dance.
To our students, thank you for having the faith in our dance method, our culture and the local dance community! You've all created the most wonderful energy in our space making it a place people look forward to coming to.
We went from holding classes in the dead of winter inside a warehouse, to sharing a campus with the Atrium 916, and now having our longterm home. In early 2017, this place was just a dream. From the bottom of our hearts, THANK YOU!
OUR CULTURE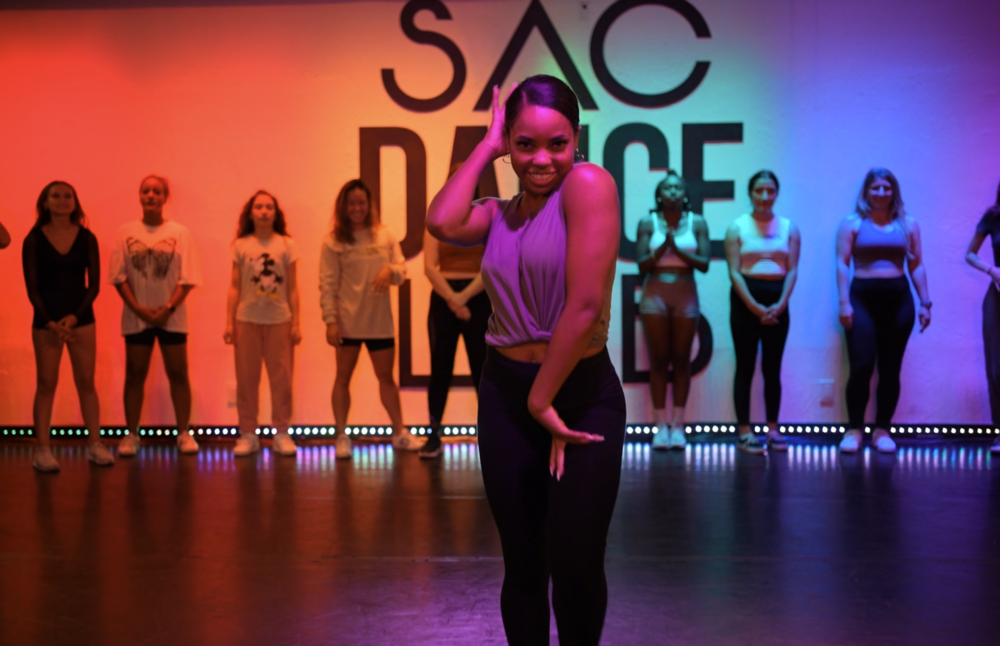 Sac Dance Lab enforces a positive, judgement-free environment for dancers of all levels to grow and realize their potential. It's our goal for recreational, aspiring and current professional dancers to feel comfortable and supported while in our space. Diversity is our strength!