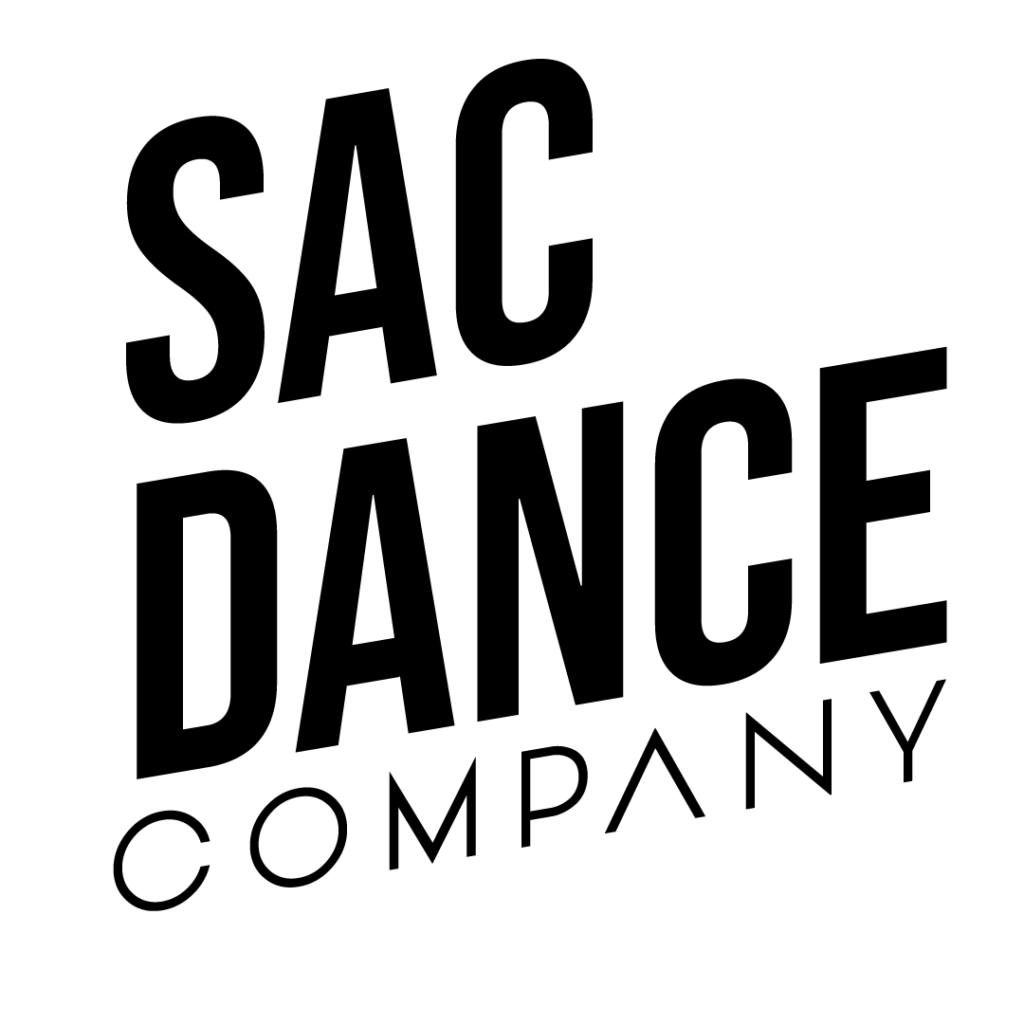 SACRAMENTO'S PREMIER COMMERCIAL DANCE COMPANY
Sac Dance Company is the studio's in-house performance team directed by Isela Perez and Leanne Ruiz. Auditions are held seasonally and between 8-16 dancers are typically cast.
FALL '21 MEMBERS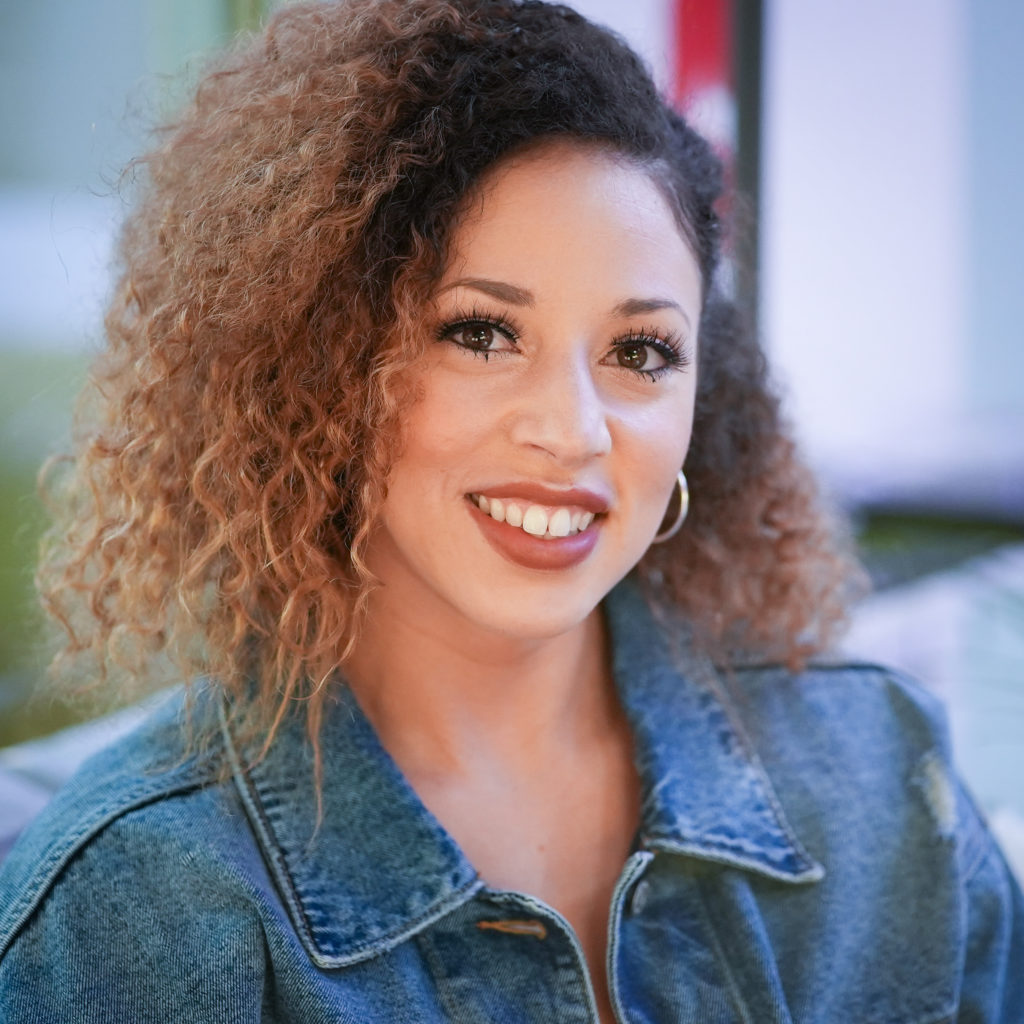 Company Mission
To create a fun, collaborative and hard-working environment for aspiring professional dancers to grow, gain experience, develop quality content and appeal to the masses, while safely adapting as performers to the pandemic. The company will focus on professional-level dance training, teamwork and community engagement.