AUDITION WEEK FEB 1 – 7
FINAL CALLBACKS FEB 7, 6PM
Sac Dance Company is the studio's in-house performance team directed by Isela Perez and Leanne Ruiz. Auditions are usually held each season and between 8-16 dancers 18 and over are cast, depending on the season. Interested in trying out? We look for well-rounded, professional dancers versed in various styles and genres.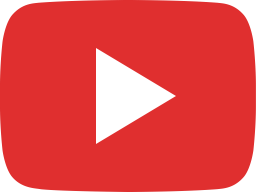 POPPIN | Teja Monteiro – Performed by Sac Dance Company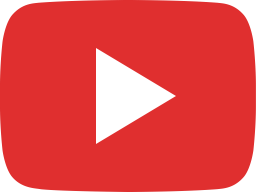 Candy Shop | Sac Dance Company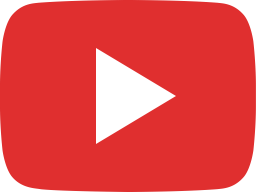 LA LUZ | Sac Dance Co | Shelby Bechtel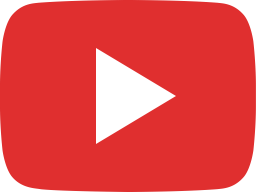 GOODIES | Leanne Ruiz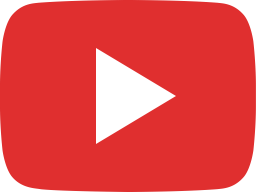 LIT UP #sacramentodancers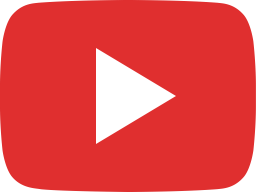 RIDE OR DIE – Sac Dance Company (W20)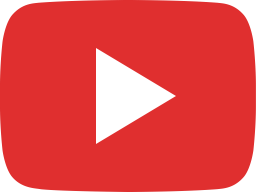 Sac Dance Company – Wash & Set at FACES | Loren Adams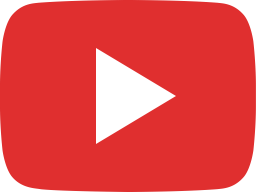 Sac Dance Company – RAW ARTISTS Sacramento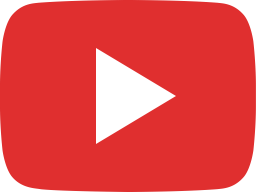 Sac Dance Company – RAW Artists Hollywood 2019