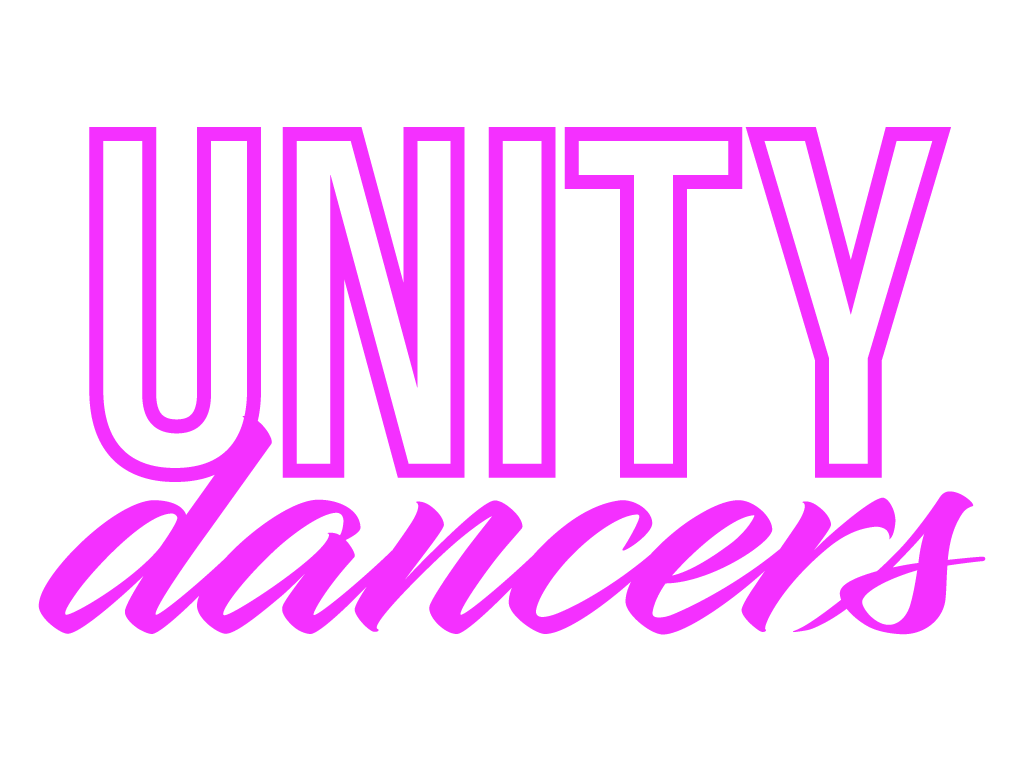 GET YOUR TICKETS TO HAUNTED HERE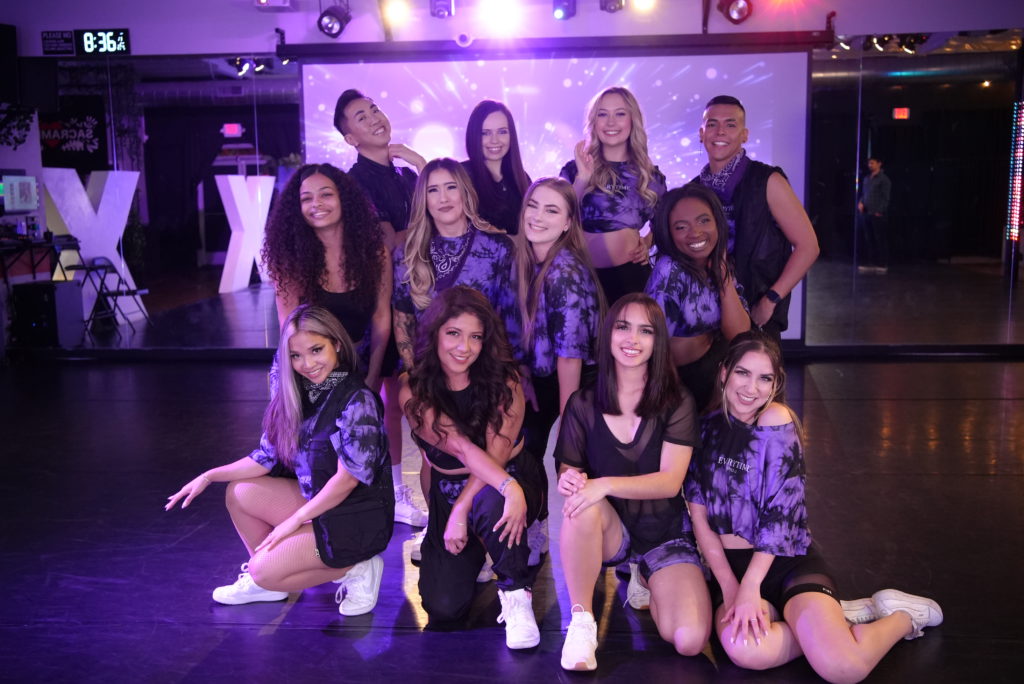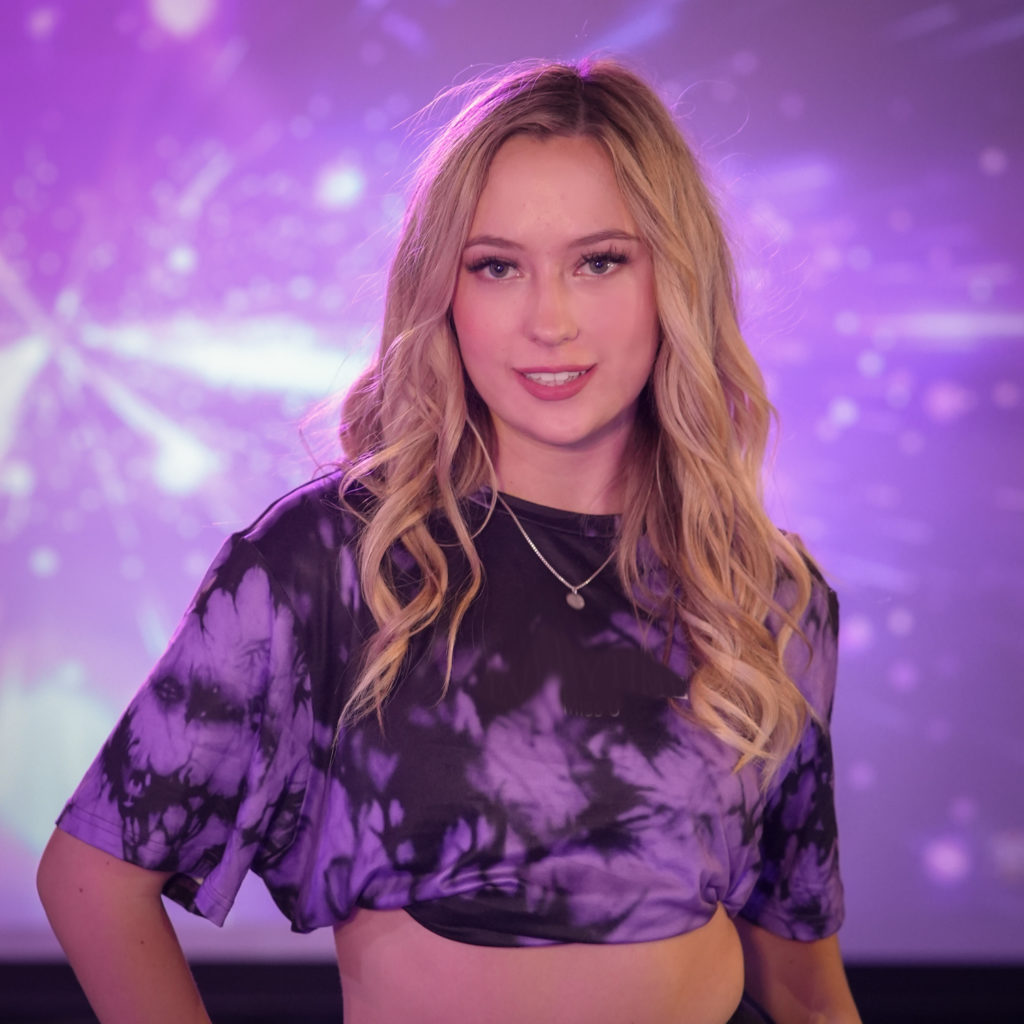 Goals
To create a fun, collaborative and hard-working environment for aspiring professional dancers to grow, gain experience, develop quality content and appeal to the masses, while safely adapting as performers to the pandemic. The company will focus on professional-level dance training, teamwork and community engagement.
Culture
We have a no hierarchy mentality! Although there are directors to lead the group, each dancer should be viewed as equal contributors with a voice. Rehearsals are fast-paced and require energy, stamina and teamwork!